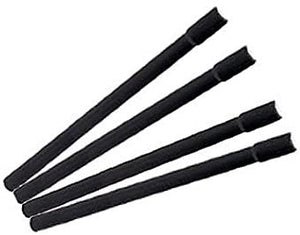 24" LEG EXTENSIONS (4 PK) - 104615
Designed to fit most Camp Chef cooking systems, these replacement legs come in a set of four with a storage bag. These are the same legs that come standard with most Camp Chef cooking systems and are powder coated steel with thumb screw.
FEATURES
Compatible with the following models:
Single Burner: SB30D
Double Burners: YK60LW, EX60LW, EX280LW, EX170LW, EX60B.
Triple Burners: SPG90B, TB90LWG, TB90LW, EX90.
Contact for More Info
---
We Also Recommend
---